Chef Daniel Pizarro of Avec Bistro and Provision proves that the very-Canadian grain can be well-incorporated into French dishes.
read more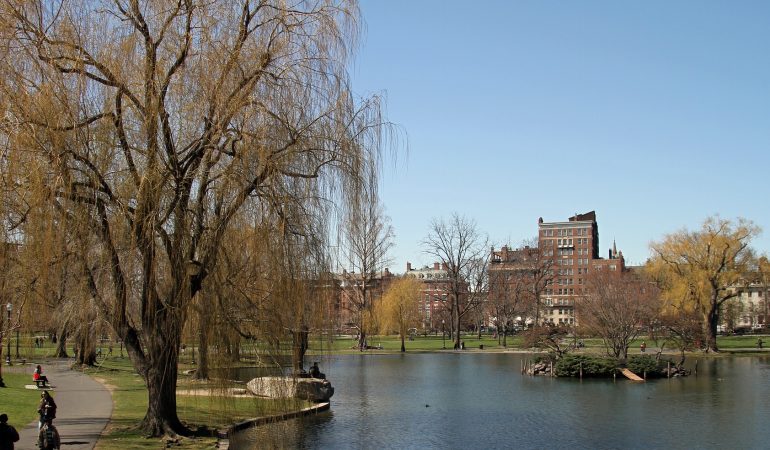 GoBarley will be exhibiting at the Food and Nutrition Conference and Expo (FNCE) 2016.
read more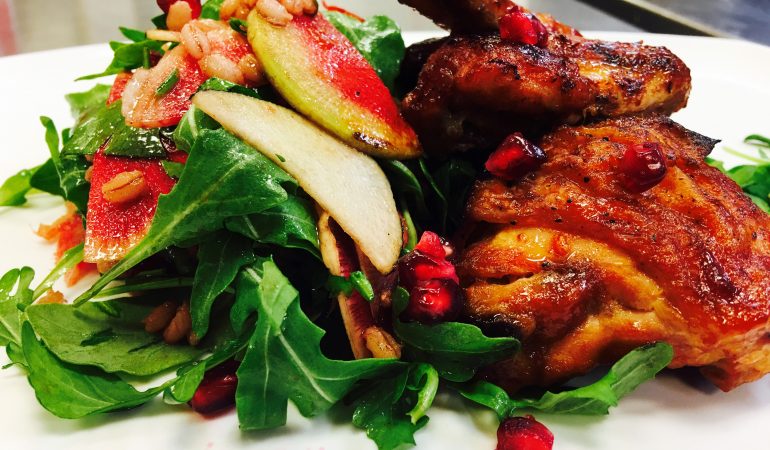 GoBarley is attending the Taste Canada Awards Gala at the Arcadian Court in Toronto on Nov. 14, 2016.
read more
In in conjunction with the Canadian Barley Symposium and the North American Barley Researchers Workshop, GoBarley will be hosting a Food Barley Session for members of Canada's food industry.
read more

What's up with malt? Silage? Pearling? Join a handful of Calgary's best chefs (like yourself) and barley experts to learn all about the history, farming, nutrition, food science and beer-worthy aspects of one of Canada's most important crops.
read more

Dining is a whole new experience when chef and bartender become scientist!
read more